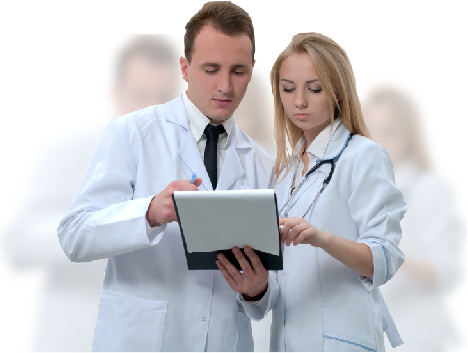 WELCOME TO TEXAS BACK PAIN TREATMENT
Back pain is one of the most common physical ailments that affects individuals today. In fact, up to 80% of all individuals will experience back or spinal pain in their lifetime. This means that over 21.5 million Texans will likely suffer from back pain. Knowing this, it is important to know how to identify back pain symptoms, seek treatment, and how to recover.
There are many resources available to people suffering from back pain all over Texas. If you need help in seeking back pain relief, please browse our site or feel free to contact us via email or telephone at (888) 779-8716.
GET HELP IN DALLAS
Our back pain information resources can provide informative articles for those of you who seek help with your back pain in Dallas. Read more>>
GET HELP IN HOUSTON
Houston residents can gain a better knowledge of their problem through articles regarding backbone conditions, local treatment options, and informative resources. Read more>>
GET HELP IN THE WOODLANDS
If you are looking for spinal care in The Woodlands, then we can help you make an informed decision and learn more about your back pain.Read more>>